We Grow, We Mill, We Bake
Plúr, nestled in the heart of Carlow, Ireland, is dedicated to the art of baking naturally leavened sourdough bread. We're more than just a bakery; we're a beacon of community well-being, rooted in old-world baking traditions.
We've raised the bar on our commitment. Plúr now grows wheat, nurtured from seed to harvest. We personally mill it to preserve its essence and nutrition. From field to oven, our hands guide every step.
Our bread reflects our passion. Join us on this journey to grow, mill, and bake with purpose, connecting you with the purest artisanal sourdough. Let's flourish together!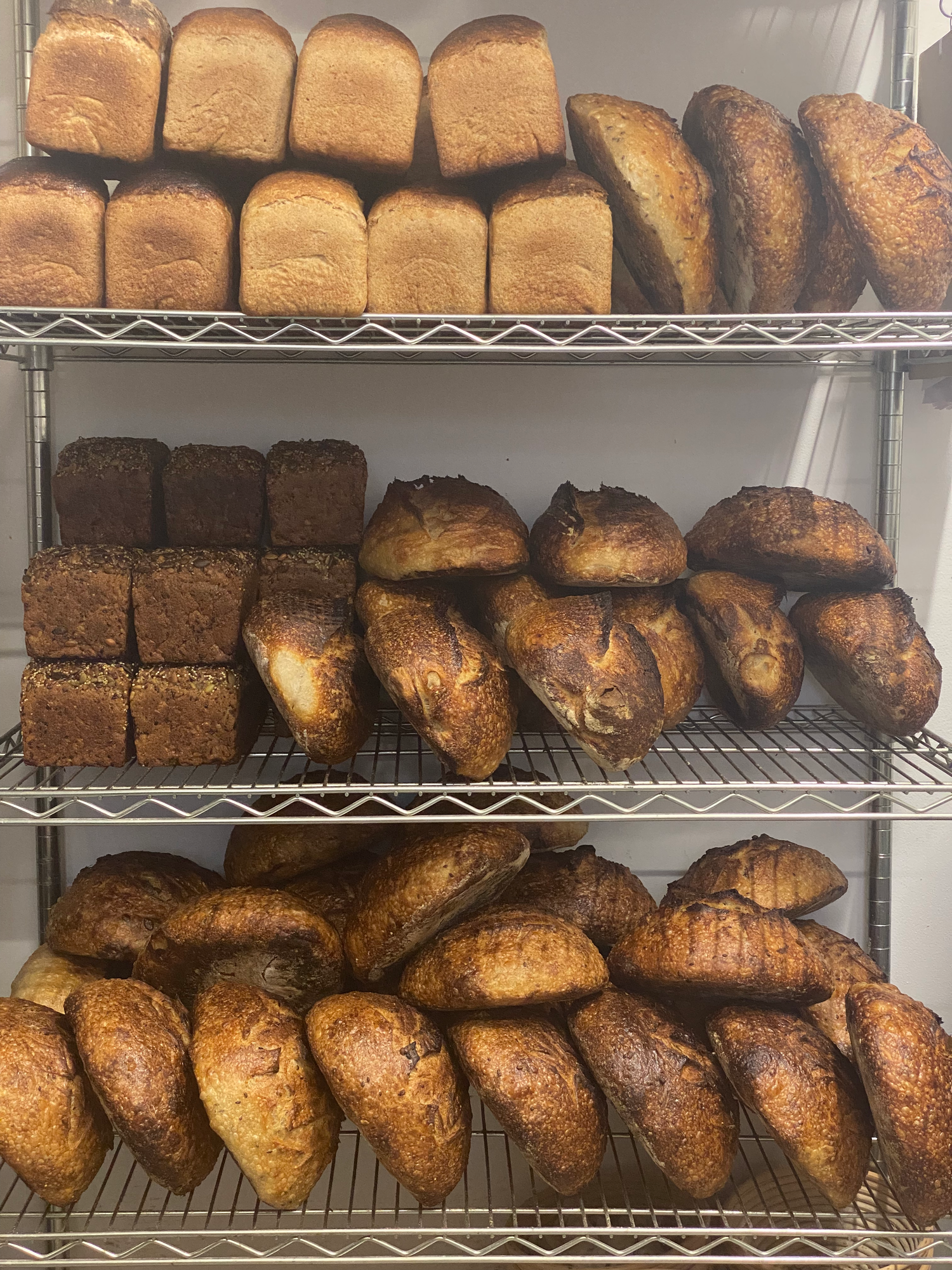 LET'S BREAK BREAD / WHERE TO FIND US
We provide fresh bread weekly to local shops in our comunity. Working with local shops allows us to support local farming sustainable model of connecting people with their food sources.
Stockist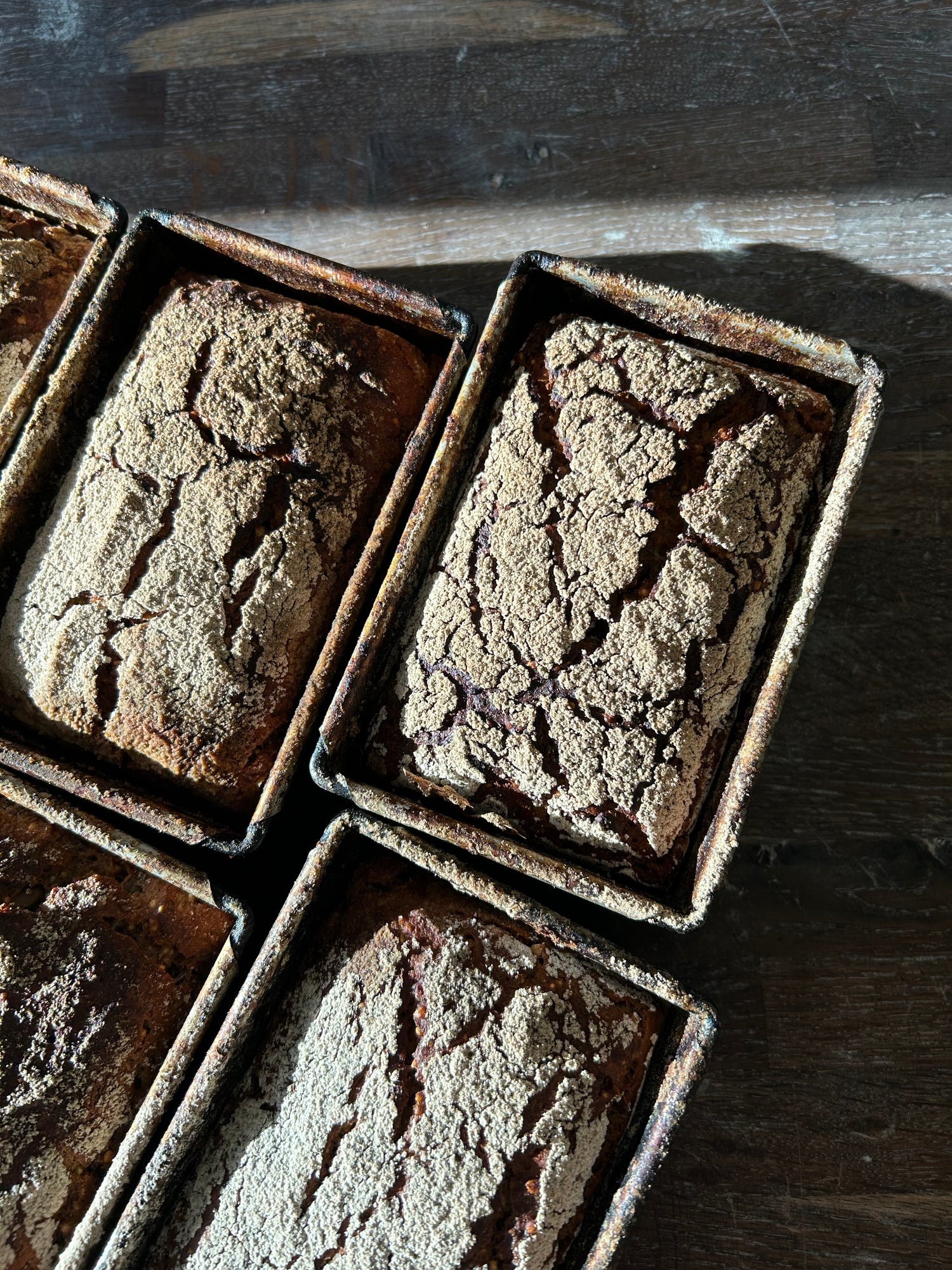 KNOWLEDGE / SHARING / COMMUNITY. Want to expand your baking skills? We teach bread workshops .
We offer a variety of baking workshops. Classes are geared towards beginners with little to no baking experience. All workshops are designed for fully immersive and provide intimate learning experiences. PRIVATE WORKSHOPS AND PROJECT CONSULTATIONS ARE AVAILABLE.
Contact us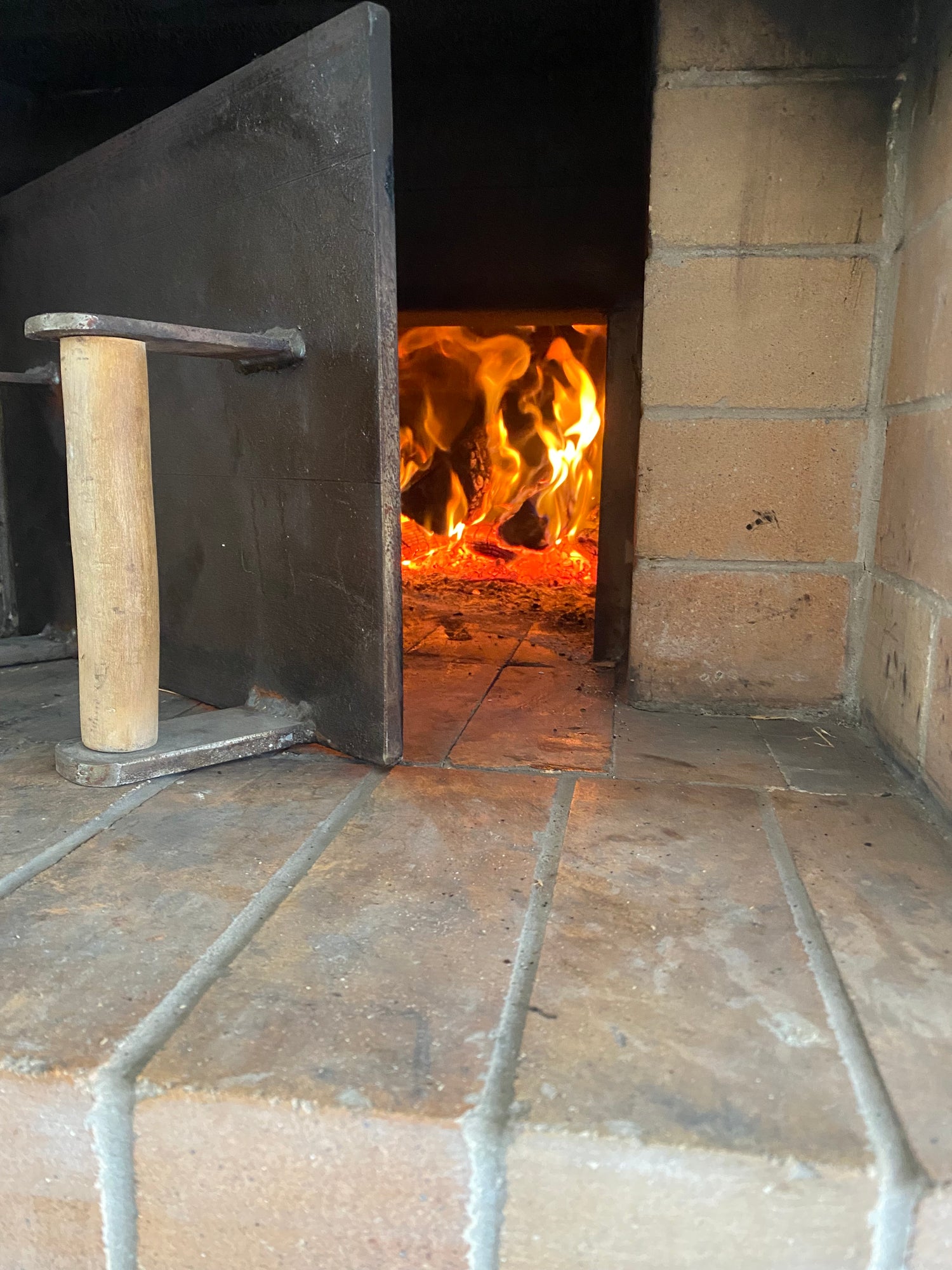 About the Bakery
With an emphasis on baking naturally leavened (sourdough) bread, Plur Bakery is dedicated to promoting the well-being of the community it serves. Our old-world approach to baking is our promise to not only your gut health, but for the investment of our local farmers, small-scale millers, and local food systems. Our intentions are cultivated in the form of bread that is passed to you. Let's flourish together.
Our Mission